Do What Makes You Holy
In a world where everyone is focused on happiness, focus on holiness!
Purchase Now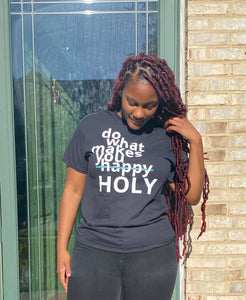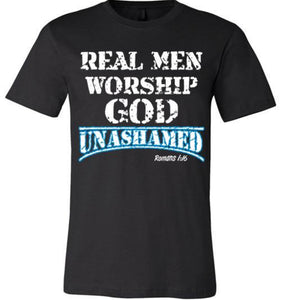 Unashamed
Be a proud man of faith and let the world know that real men worship God UNASHAMED!
Purchase Now
Who We Are
Welcome to Next Level Faith Apparel!  We offer a variety of faith based apparel designed to challenge you to exercise that mustard seed faith spoken of in Matthew 17.  We are passionate about filling your wardrobe and life with things that inspire you to take your faith to the next level.  Let us be your one stop shop for the entire family!